Air Conditioner is the technology that enables to alter the properties of air to more comfortable conditions. Air Conditioner is a very popular appliance and there are many companies that manufacture and market these products all round the globe.
Air conditioner or AC is a machine or system is used to process of removing heat and moisture from the interior of an indoor space and to improve the comfort of occupants. It fills cooling air in the whole area of our room or office. Choosing a new Air conditioner for our home or office that's can be very tough and its make very confusing. AL Aircon specialist would consider all the related parameters and suggest the system most suitable for your space.
There are different parts that are used in modern day's air conditioners. Following are some of those
AC Timer – Saves energy and allows users to control the AC by an auto controller
Vav Box – Controls the cooling mode.
Rear netting for Air Conditioner – The net covering the outer side of the AC
Aluminum collar damper – This is used to avoid rattling noise.
Brass Distributors (Copper & Brass) – Suitable for longer service life and corrosion resistance
Air Conditioning Grills & Louver – Provides weather protection and allows maximum air flow.
Different types of Air Conditioner
There are different types of air conditioners, depending on the use and utilization. Some of the types of air conditioners are mentioned below: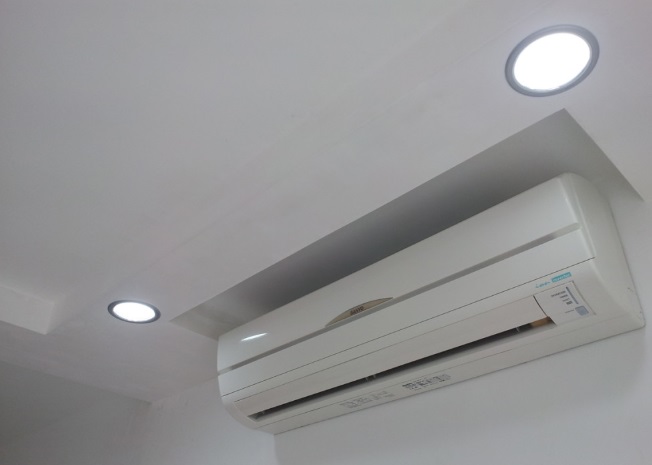 Wall Mounted Air - Conditioner (Split Air Conditioner)
– The indoor unit blows warm air from our home or office over cold evaporator coils. Then, the refrigerant running through these coils absorbs the heat from the air and brings it. The ductless mini-split conditioner is very discreet and efficient because these systems have an outdoor compressor/condenser and an indoor handling unit.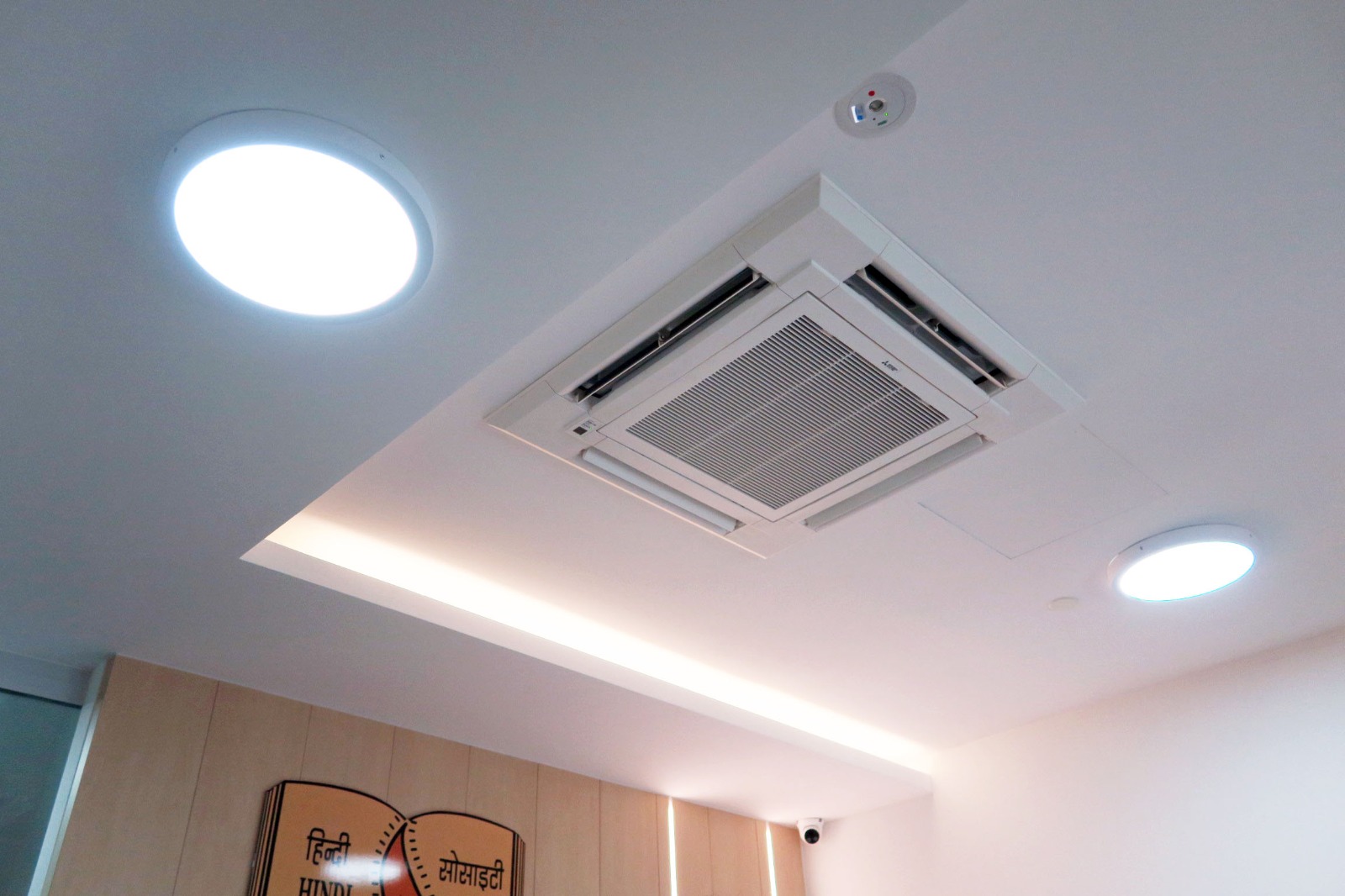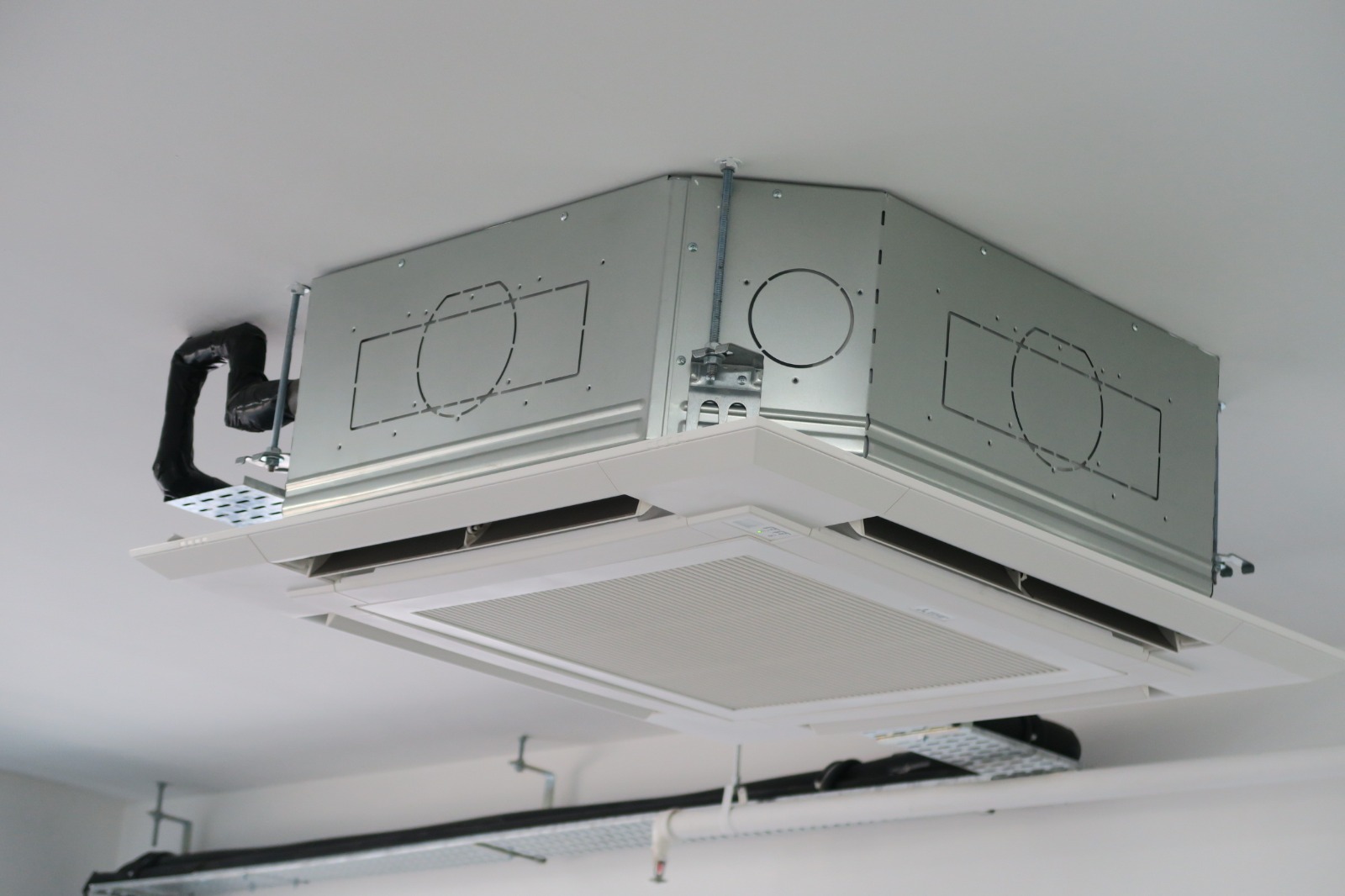 Central Air -Conditioning (Ceiling air-conditioners)
– This is the most common type of cooling system as it is the most preferable for offices, commercial or larger homes due to its ability to cool efficiently. Central air conditioners circulate cool air through supply and return ducts. Supply ducts and registers, which are in the wall or floors, carry cooled air into the home. Then, once the air becomes warm it circulates back into the supply ducts and registers where it will then be transported back to the air conditioner. The only standard model is available in the market.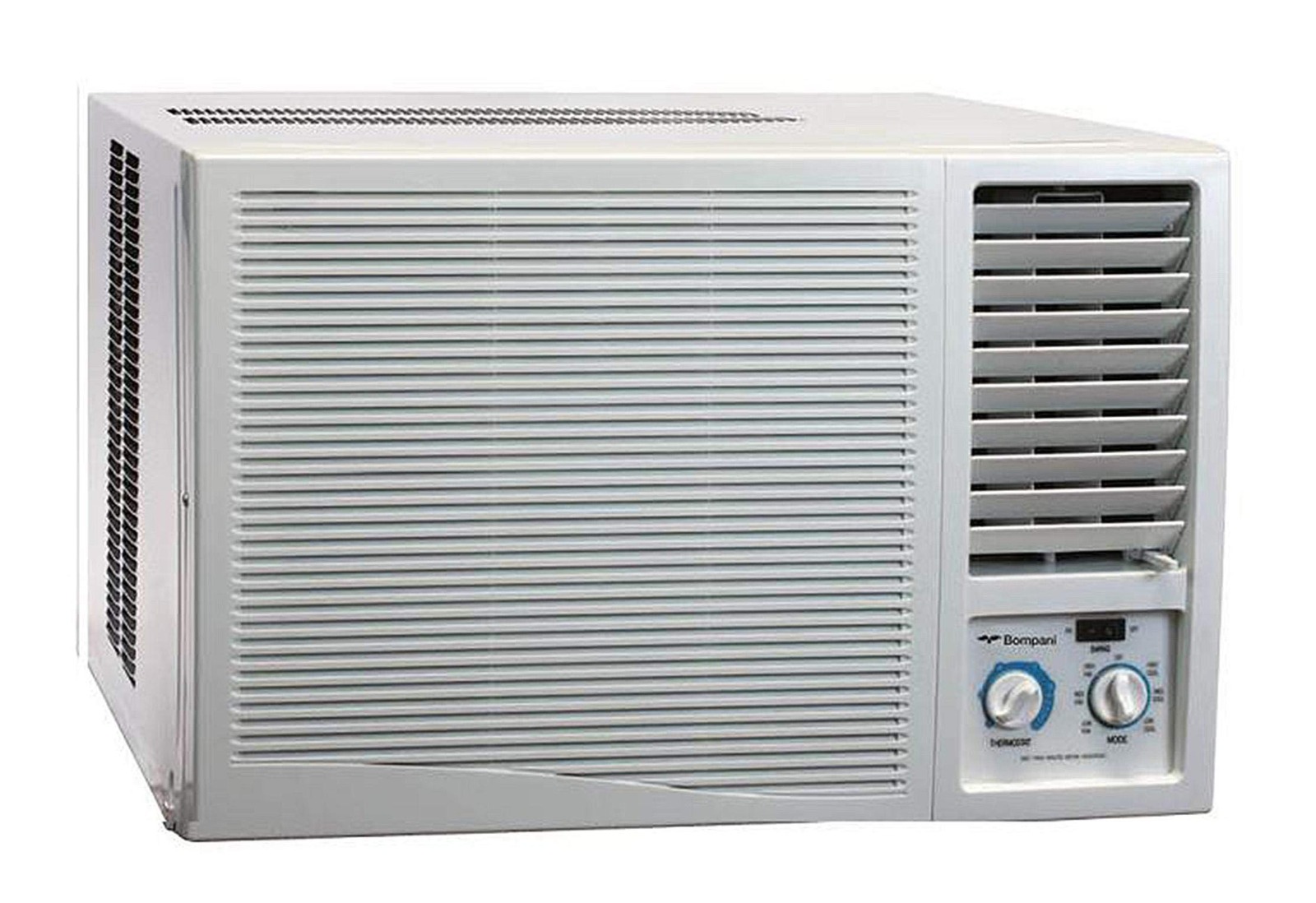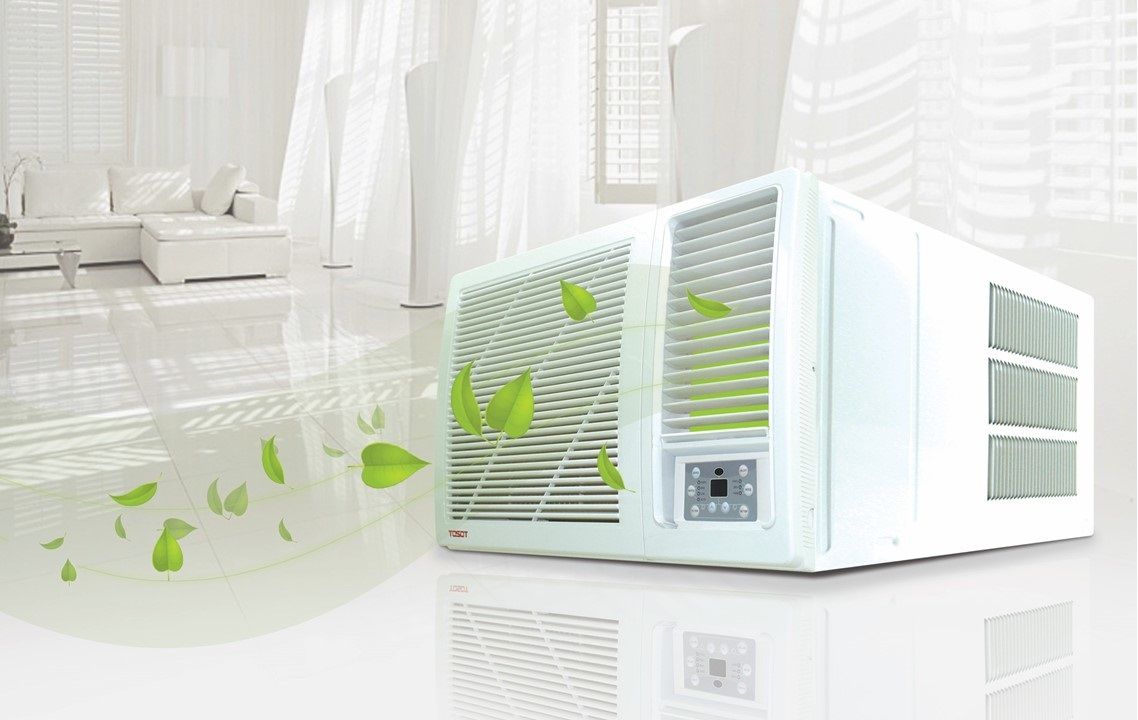 Window Air -Conditioners
– It is usually presented as a compact unit, cooling only one room. And commonly this system is installed in the window of a room. Window unit will emit the warm air out the back if it and blowing cool air into it. These types of unit are best for those who live in smaller spaces. As it would not be ideal for a larger space as you will discover that it doesn't cool efficiently in in that kind of environment.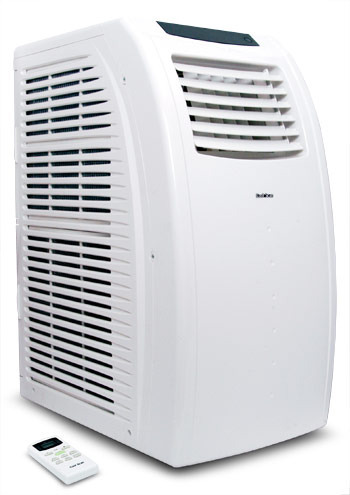 Portable Air -Conditioner (Movable Air Conditioners)
– The portable air conditioner is considered the modern-day air conditioners. It is easily accessible; you can typically bring it to any function you want. Portable air-conditioner is one of the best in the businesses, especially for roadshows, or events. No installation is required to be used it indoor or outdoor.